August 2011
See monthly update links above.
This month's project (a big project it is!) is the bed.
7/4/11
Bedside is stripped. Very clean bedside. Hope to have it primed this weekend.
8/15/11
Bed is coming along.
Both left and right are in primer.
Still have to drill the hole for the reverse light on the left bedside
Front panel primed ready to paint
Outside of tailgate is primed. Inside needs to be worked.
Inside of the right bed panel.
Welded in a inner patch panel
New patch panel all molded in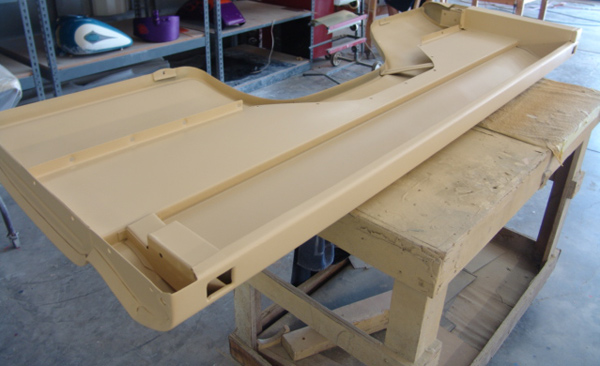 Front bed panel
8/25/11 Inner Bedsides painted!!!
August 27
Sunday August 28.
Went in and sprayed the rear bumper, front panel, bedsides and rear sil (took 1 1/2 hours)
Sealed, basecoat, clearcoat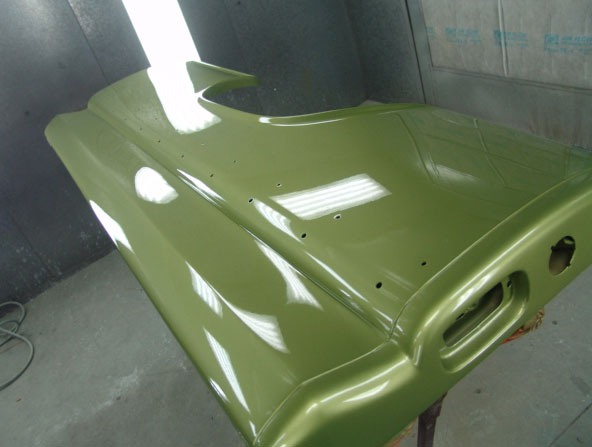 <img "="" data-cke-saved-src="http://www.attitudecustompainting.com/personal/1966-chevy-c10-fleetside/08-2011/bed/bedside_truck01.jpg" src="http://www.attitudecustompainting.com/personal/1966-chevy-c10-fleetside/08-2011/bed/bedside_truck01.jpg" width="600″>