Hello and welcome to our website!If you're looking for a great looking custom paint job, then you've come to the right place! Our goal is to not only to make sure you get a top notch, show winning custom paint job, but also top notch service as well! I enjoy "personalizing" my customer's bikes which is probably one reason why you are visiting this site.
Perhaps you want to stand out in a crowd by making your motorcycle a little different. From simply changing the color of your bike, to flames and graphics,- we can do it all! Check out our "Samples of Work" section and see for yourself! Nothing excites me more than reading emails from, and/or listening to, my customers tell me how thrilled they are with their new paint job! Please be sure to check out our "Testimonials" section and read for yourself! You can also browse through our "Customer Rides" section where you'll see many photos of finished bikes on display, with most of the photos proudly sent by our customers! Let me tell you a little about myself. My name is Scott Farrell and I've been in the auto/motorcycle painting industry for well over 25+ years now. Although alot of my experience is working for dealerships and automotive paint shops, my first love and passion is custom design – whether it's on a car, motorcycle, or on a website! I developed another passion over the last 10 years and that is website design. I designed this website myself and there's alot of heart and soul (as well as time) put into this site! I started out by just putting together a little "How To" section on another website I developed. I offered tips, suggestions, and a message board, then known as the "Flames Board" but now known as the "Custom Paint Forum" (8000+ members) . This section was just my offering to help other painters and people that just wanted to try to do their own paint jobs. Then I started receiving requests to do paint jobs. I started to do some painting on the side (thanks to a boss that was very understanding and gave me the opportunity). These requests really started to build up so in April 2002, I decided to go for it! I quit my job, created a website called "CustomFlamePainting.com", added an online Estimate Form and opened the doors to "Attitude Custom Painting". I also obtained the domain name "Attitudecustompainting.com" and kept both because they do well on the internet. You can access my website using either domain name. Most business form first and then add a website. Well, I can truly say that my business started in reverse – my website started my business!
Our first shop was small (1850 sq ft) but sure seemed big at the time! I hired my first employee shortly thereafter. My wife Jody came on board in September to take care of the bookkeeping, shipping, and general "gopher" duties. After a very successful first year (thank you very much to our customers!), we moved into a 4600′ sq. ft. shop in June 2003. We had offices, a dedicated shipping room, a break room and a new spray booth! Check out photos of our shop and "krew" -below it's always nice to see who you are dealing with!
About 80% of our business comes from the internet, although our local customer base is continually growing the more people hear about us. We are centrally located in Pinellas Park, Florida (just west of Tampa, north of St. Petersburg, and south of Clearwater). We can ship anywhere and just about have. We've shipped to over 20 different countries and to every single state in our great country! We are constantly amazed when we hear from people so far away and we are very thankful when they give us the opportunity to do business with them. We've even had customers drive from out of state to personally meet us and we love that!
We now offer 5 different ways to paint a set for you! 4 ways involved virtually no downtime or very little downtime! From painting up a set for you, to painting your set, to buying a pre-painted Signature Set – there's an option available that's right for you! We can also do bodywork modifications from shaving rivets to smoothing out taillight and license plate holes – we have several modifications available – check them out here.
Here are some more reasons to make Attitude Custom Painting your choice for painting your motorcycle. Should you decide to do business with Attitude Custom Painting (and we hope you do), you will have made the right choice. We will be sure do a top notch paint job at a very reasonable price! When you receive your parts back, you will be another satisfied customer – we'll work hard to ensure that! Thank you for visiting the Attitude Custom Painting website!


Scott Farrell
Custom Painting by Attitude Custom Painting, Inc.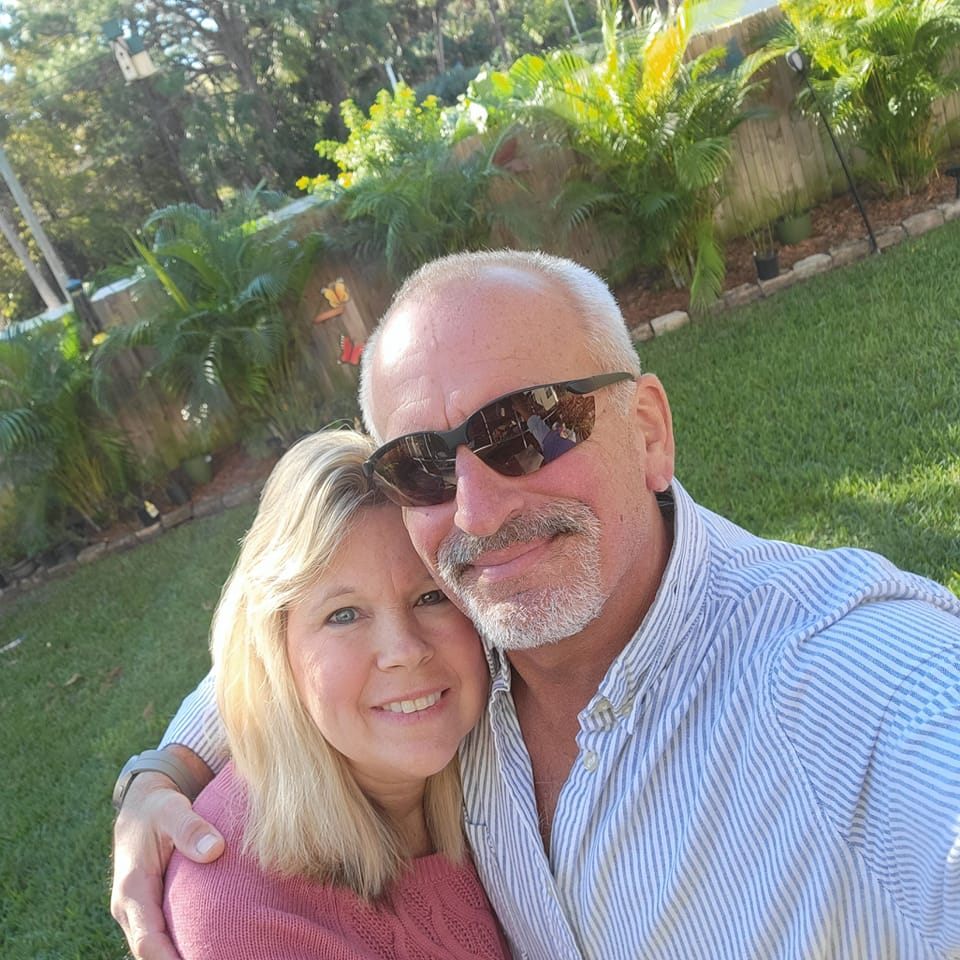 My 1966 Chevy 383 and my 1972 Mercury Montego GT 521
Both frame-off restos
Keyhole Rock – Pfeiffer Beach California
Scott Farrell Painter-25+ years experience.
Webmaster- 20+ years internet experience (since 1995) including working for an internet software company (e-Classifieds).
Owned a 'classifieds' magazine with distribution of 10,000 per month. Did this for 2 years plus, then sold the business. Did this back in 1996.
Built and owned a BBC Devils Advocate
Built my 1963 Chevy PU from the ground up My 1966 Chevy 'frame-off 1972 Montego 429 (N code)
Owned a 1300 VTX Retro, a Big Bear Chopper Devil's Advocate and a 1700 Roadstar
Also built 3 other truck
Frame-on resto 1977 Trans Am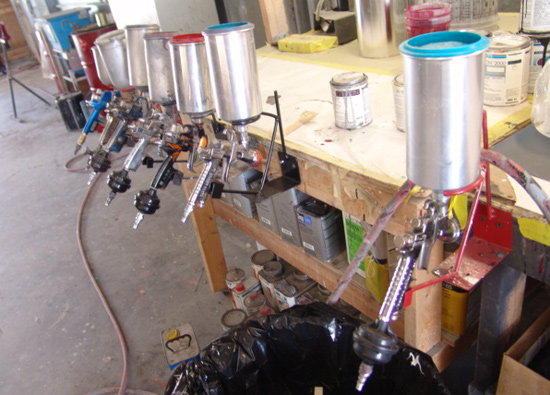 2 Iwata LPH-400
2 SATA RP 3000
SATA RP Digital
Devilbiss GTI
Walcom GEO FX92 – 1.7 tip used for Single Stage
SATA NR95 – Used for epoxy primer
I also have 4 Iwata W-100 guns
2 Iwata HP-C airbrushes
2 Iwata HP-BCS airbrushes
Iwata Micron airbrush
Our daughter and the 'real' boss Jody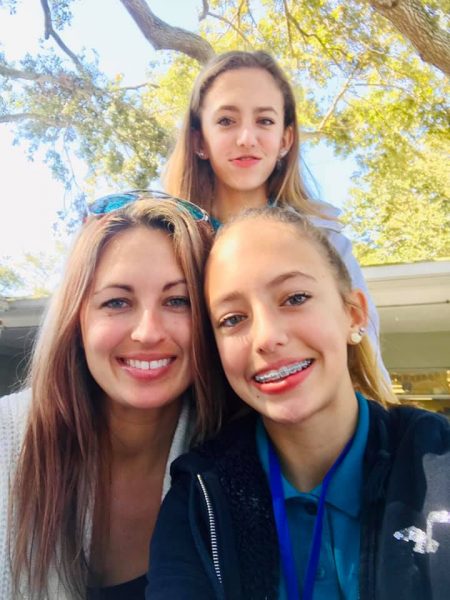 2019
2020

2014

2011

Lucy – shipping