How To Custom Paint A Union Jack Flag
This image How-To consists of painting a Union Jack flag on a Mini Cooper S. From start to finish. From prep, to layout, to painting the pinstripe first, to painting the design along with clearcoating. I also included a video at the end.
See some other How-To's (these are 7+ years old, but still may be helpful to other painters)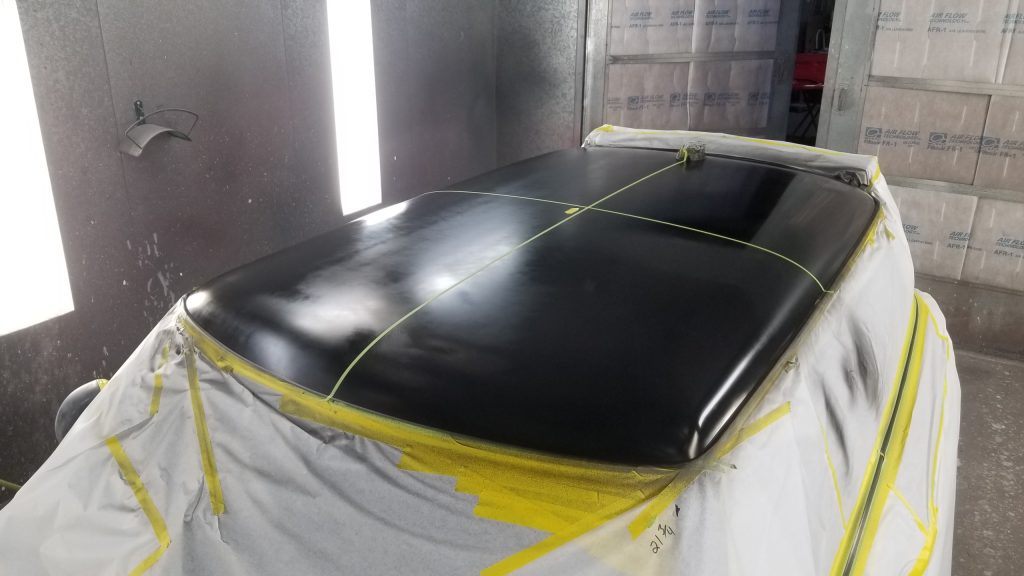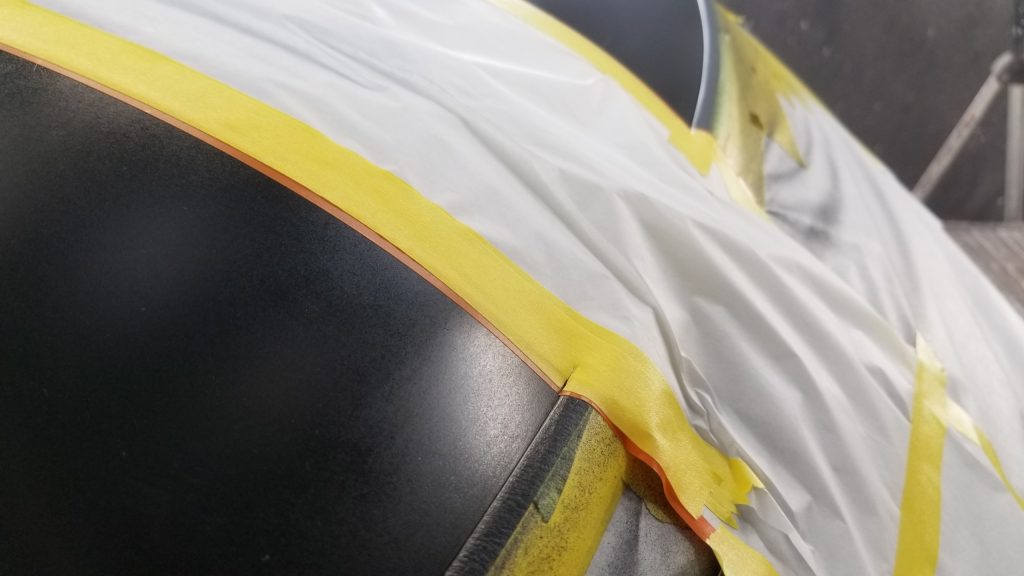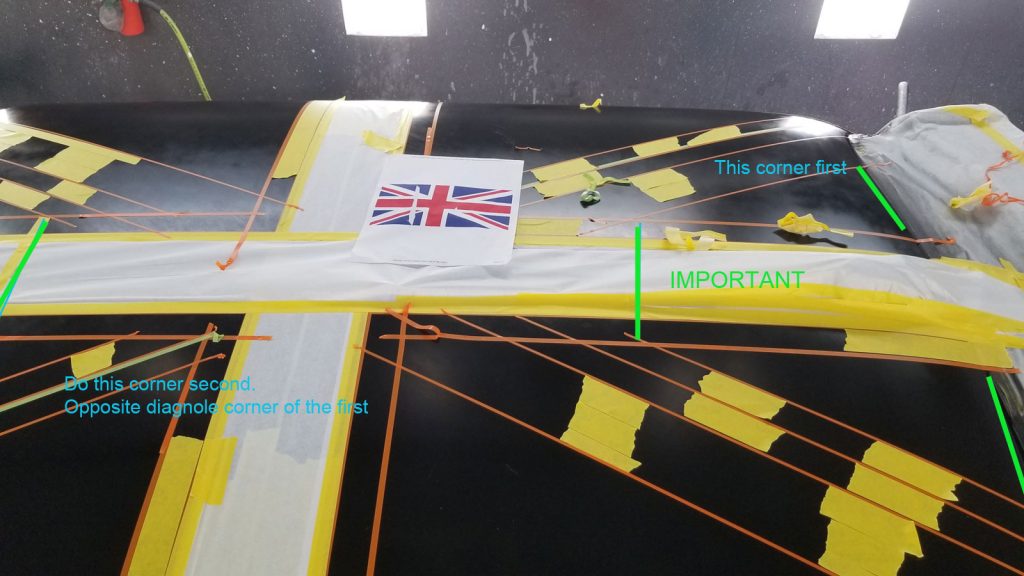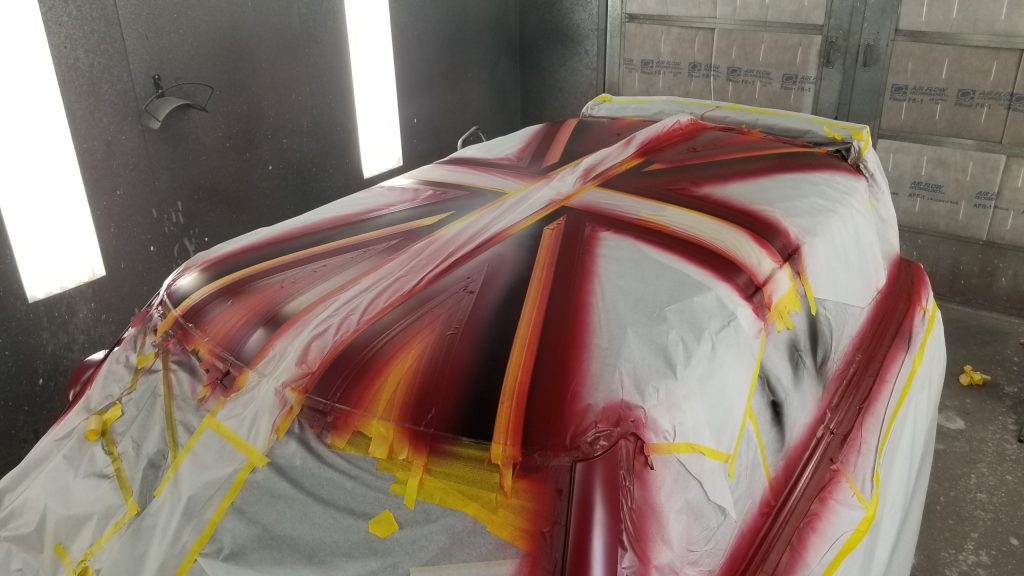 Thanks for reading.