Before Images (added 11/9/13) | July 2013 Updates | August Updates | September Updates | October Updates | November Updates December Updates |2014 Updates January | February | March  | April | May | June | July | August | September | October | November | December | January 2015 / 2015-2016
My Car/Truck Videos | New parts bought | Knitted vinyl seat material Cam specs – custom grind (spec by Randy 460 forum – grind by Lunati  272/282@.006″ – 225/233@.050″ – 136/143@.200″ – .320″/.312″ lobe lift, (.576″/.562″ with 1.8/1 ratio rocker arms), 109 separation; 107 intake centerline. 

All the links below include pics and info that shows work that was done during that particular month 9-2-2015 Article written by Chuck Green – Featured on the StreetLegalTV Online Magazine website.
Scott Farrell's 72 Mercury Montego GT "Forgotten American Muscle"
1972 Montego GT 429 – April 2014 Updates
4-1-2014 (8 months)
Received door and fender side molding along with rear glass moldings
installed rear glass moldings
finally adjusted both drivers and passenger door to quarters
Glass is installed in doors. Still need to adjust.

rear bumper installed. 4-2 Polished rear glass moldings installed
tail light lenses are NOS (new old stock)

Mirror installed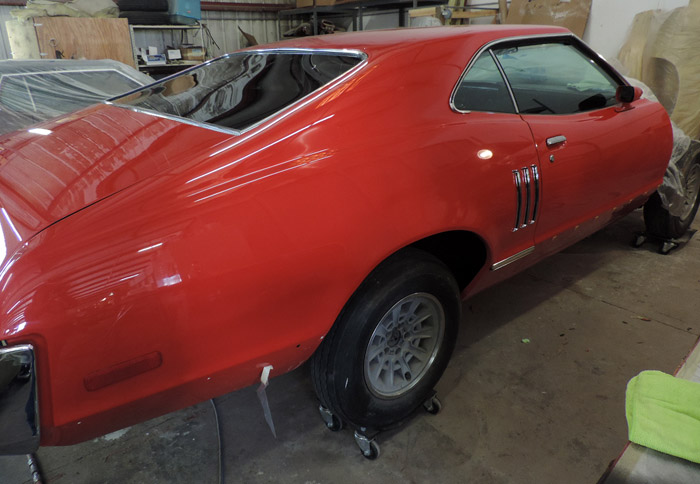 New good used GT hood arrived from Virginia. This is a 1973, so I will need to change the latch assy to a cable type that was for the 73's.
even though this is not original, it is a great piece of mind that someone cant just pop open the hood by simply pulling the latch under the front bumper

4-1 New Montego 'tire' decal installed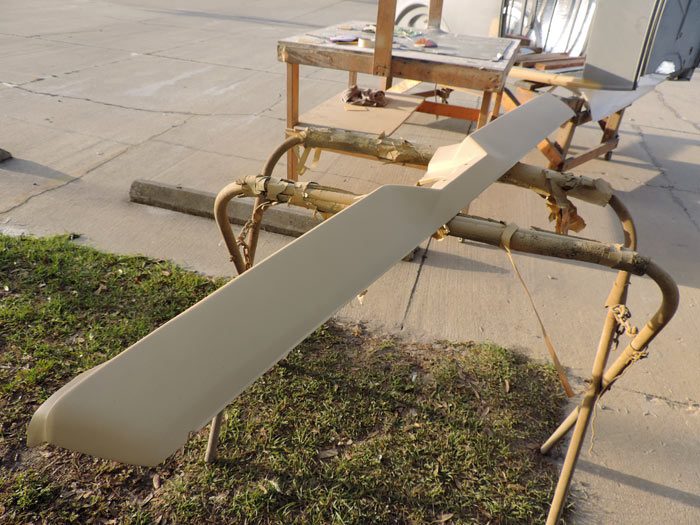 4-9-14 Getting ready to install inner panel

inner panel dyed and installed. I found some VERY GOOD rear handles. New knobs were installed.
The rear handles are shorter than the front handles. These are not sold aftermarket, so I searched for a set of good handles

Rear panel installed

4-13-14 Rear valance painted and buffed

Finally the real woven knitted vinyl (also known as Comfortweave)
This is the Ford black 1227 Knitted Vinyl. Probably one of the last bit of this material in existance.
See info here

Restored rimblow steering wheel arrived.
Steering wheel refurbished by "Rimblowbuddy"
I redid the steering wheel pad. "Montego" emblem was perfect. Just needed a little polishing
Redid the silver trim pieces with Alsa Mirror Chrome. Waited a day, then clearcoated.
The pad along with the black trim pieces were dyed with SEM black dye
See any Montego parts that interest you, please click on the thumbnail to purchase or contact seller
[xyz-ips snippet="1972-Mercury-Montego-GT"]

Another look at the restored rimblow steering wheel

Montego emblem – PERFECT!
4-21-2014 – Dyed the inner panels along with the vinyl pieces that go within the panels
Note the new NOS stereo speaker grills. I had to cut these out for the front speakers.
Talk about some very tedious cutting. Both panels came out perfect!
I also installed the new inner window sweeps on both panels. Got them from Dearborne. They were too long, so I had to trim to fit.
Cut the longer in from the inner part of the panel (toward the hinges)

Some more looks of the newly dyed panels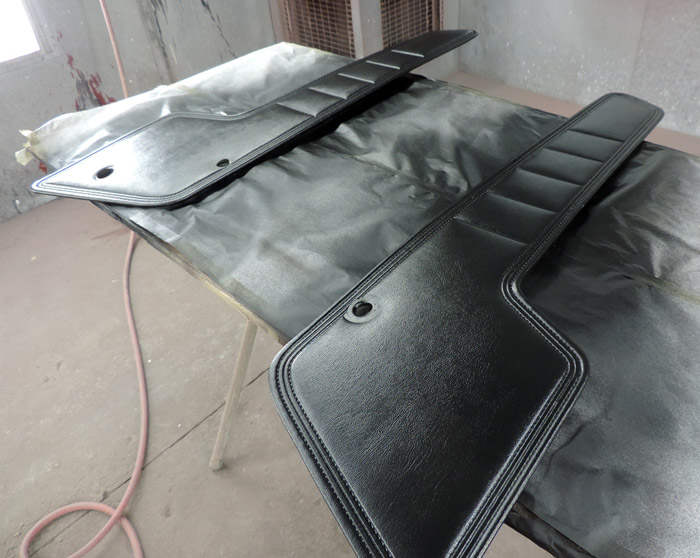 Installed 4-21
New door handles, along with the correct style window crank handles
I also polished the stainless steel trim on both door panels
Also a new armrest. Basically, well, it's NEW!
Very happy with the speaker grills. I have 6″ JVC DRVN speaker behind them. They bolted right in

Another look at the installed panels. Note the new console lid (thanks to Ian)
These are obsolete now

4-21 – The rimblow steering wheel is installed.
4-22-2014
Seats, materials, and new covers were dropped off at the upholsterer
I opted to purchase new seat covers. These got great reviews. So all that needs to be done is switchout the 'fake' comfortweave inserts with the 'real deal' comfortweave.