1972 Mercury Montego N Code 429 – RestoMod
1972 Montego GT 429 – 2015 Updates
Just various pics of my 16 month restoration of a 1972 Mercury Montego 429 which is now a 521.
I now have 600+ miles with no issues.
Fun car to drive.
Would love to find a set of  rear glass louvers.
These would be the same on both the Gran Torino Sport and the Montego GT
Also shown is my restomod 1966 Chevy C-10

This how it looked approx 16 months ago.
See that months updates
This is how it looks completed 
Pics taken Jan and Feb 2015
No items matching your keywords were found.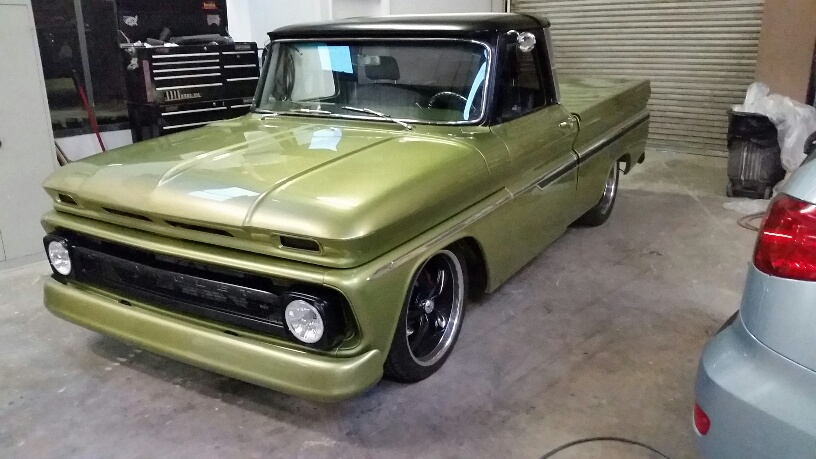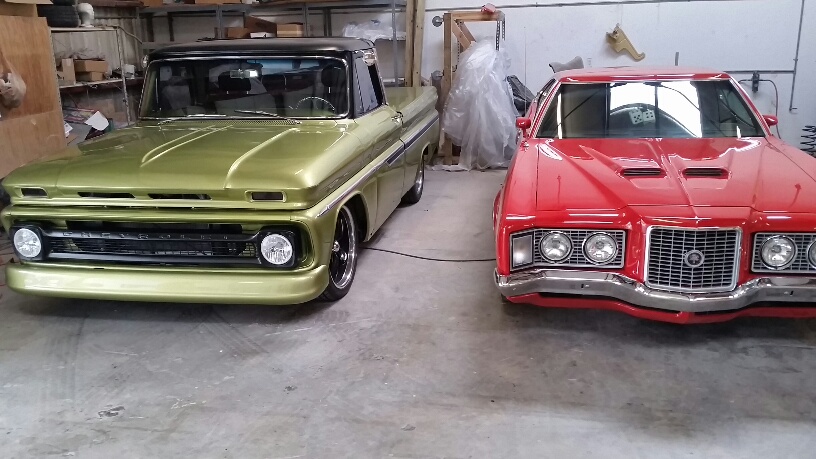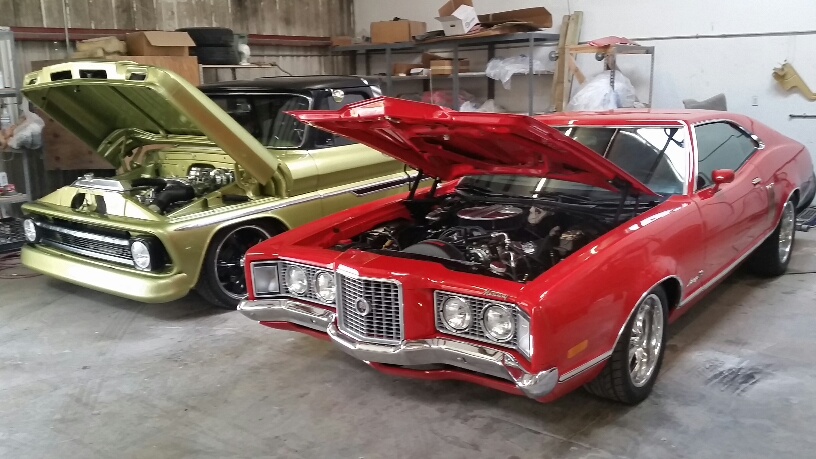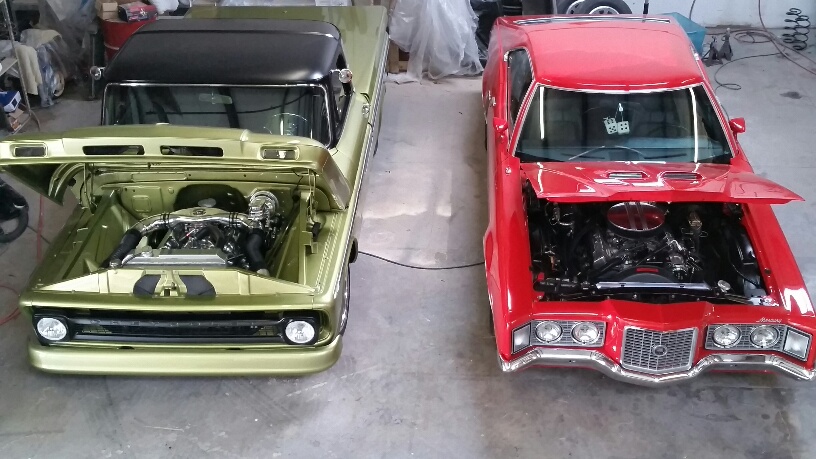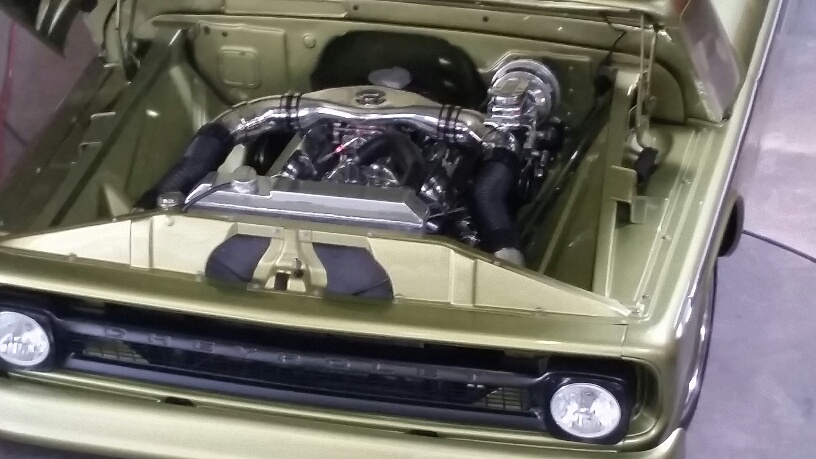 Pics below were taken 5-2015

Some pics I took 5-8-2015
August 19, 2015
Chuck Green doing a Photoshoot for Street Legel TV