And to think I was done.... LOL
Arrival of my new Gaylord Tonneau Cover
12/8/11

Well, I said I was done, but ONE MORE part to paint.
I got this for a few reasons. I own a bodyshop and keeping the wood protected from overspray and dust is nearly impossible.
And this was even my wife's idea to get one :)

Adding this water tight cover, REALLY helps.

Very happy with the cover. Came with remote control for the lock along with the light.
The hinges clamp on, not bolt on.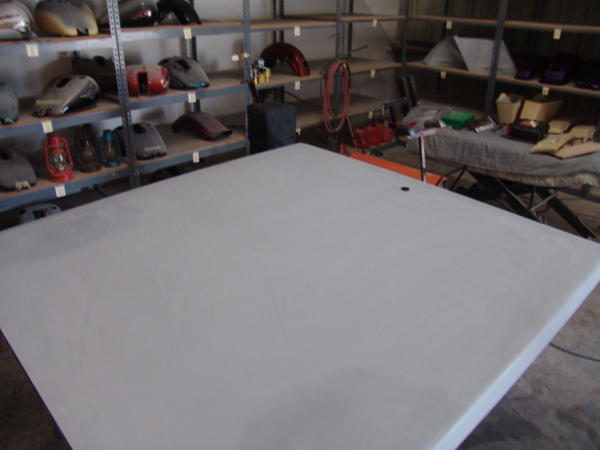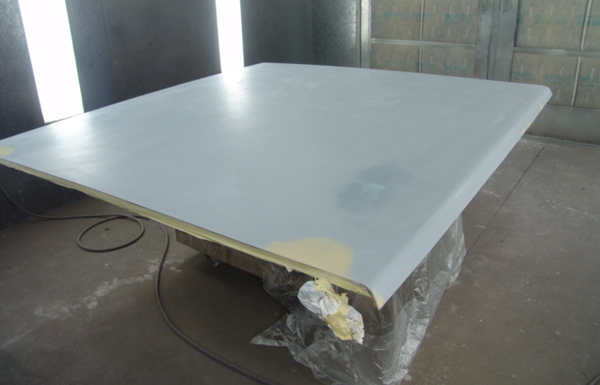 Pics taken 12/28/11
Gaylord Tonneau Covers
Didn't find what you were looking for? Use the search field below to perform a search
No items matching your keywords were found.
Other Tonneau Covers
12/23/11 Just a couple pics I took when the sun was directly on the engine compartment